About the Society
About Us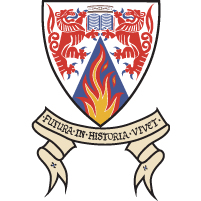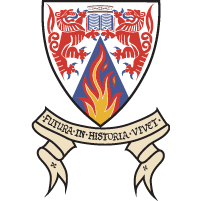 The Royal Nova Scotia Historical Society was founded in 1878. The society meets monthly from September to May inclusive to hear and to discuss individual papers about personalities, places and events integral to the history of Nova Scotia at the Public Archives of Nova Scotia. Monthly meetings are held at 7:00 pm. on the 3rd Wednesday of the month. In the past they have been held at the Nova Scotia Archives, 6016 University Avenue (at the corner of Robie Street), Halifax, Nova Scotia. A brief business meeting was followed by the presentation of a lecture.
Since the fall of 2020, public lectures have taken place online via Zoom with links to join provided in the upcoming lectures section of the website and promoted via our listserv and social media channels. Society lectures are open to the public, with no membership required, and are completely free.
We are unable to do historical or genealogical research for you or to care for material you may wish to donate to an archival repository. The Nova Scotia Archives may be helpful and you can contact them at archives@novascotia.ca.
For more information about the Royal Nova Scotia Historical Society, see our pages on:
* RNSHS Council
* Annual General Meetings
* Revised Rules and Bylaws
* RNSHS News
* Presidents and Fellows
* Contact Us